IPA Presidents Biographies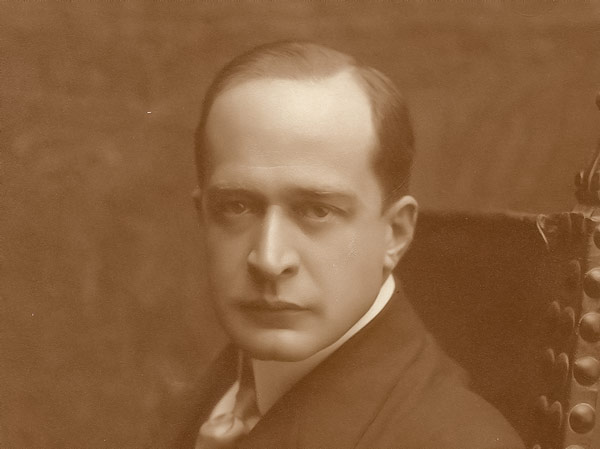 1906
1906: Tito Ricordi (1865-1933), Italy
Tito Ricordi was a music publisher, and the director of Casa Ricordi, which was founded by his great grandfather and still exists today.
In 1889, having graduated in engineering, Ricordi focused on the family business, studying the economics of theatre and travelling widely to broaden his knowledge. In 1891 he introduced chromolithography and took over the management of Officine Ricordi, becoming director in 1912 when his father, Giulio, died.
Tito is considered the father of modern operatic direction and took Casa Ricordi to worldwide renown. He brought Madame Butterfly to the United States, where it was performed for six months, and organized Giacomo Puccini's fêted trips to Buenos Aires and New York.
More information: